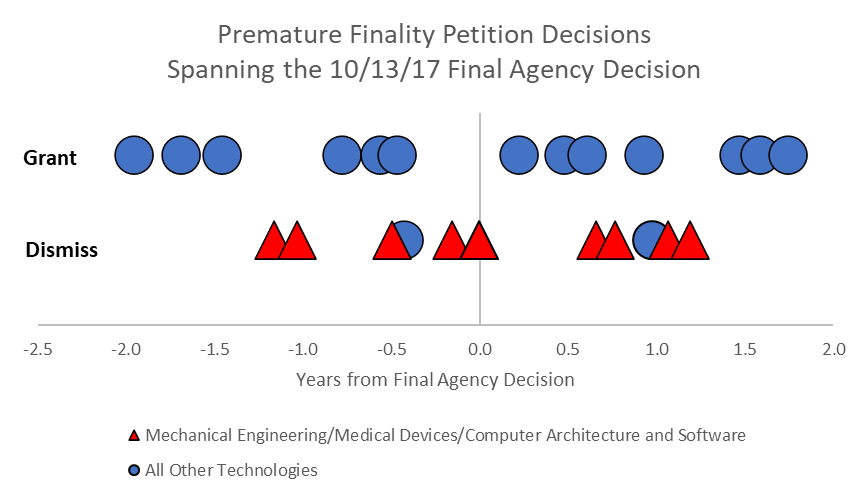 Based on an obscure and essentially uncirculated 2017 final agency decision ("FA Decision"), the USPTO recently revised Manual of Patent Examination Procedure ("MPEP") § 706.07(b) to retroactively impose a first action final rejection ("FAFR") legal standard that creates uncertainty and significantly reduces patent applicant's options.

Julie Burke

William Smith

Michael Spector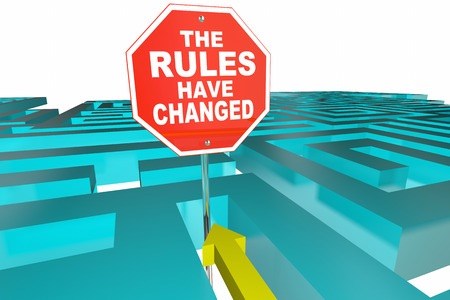 With little fanfare, the latest Manual of Patent Examining Procedure revision in June inserted a subtle, but potentially significant, change to the first-action final rejection practice that may make the patent examination process more costly for patent applicants, and more profitable for the U.S. Patent and Trademark Office.

Julie Burke
David Gass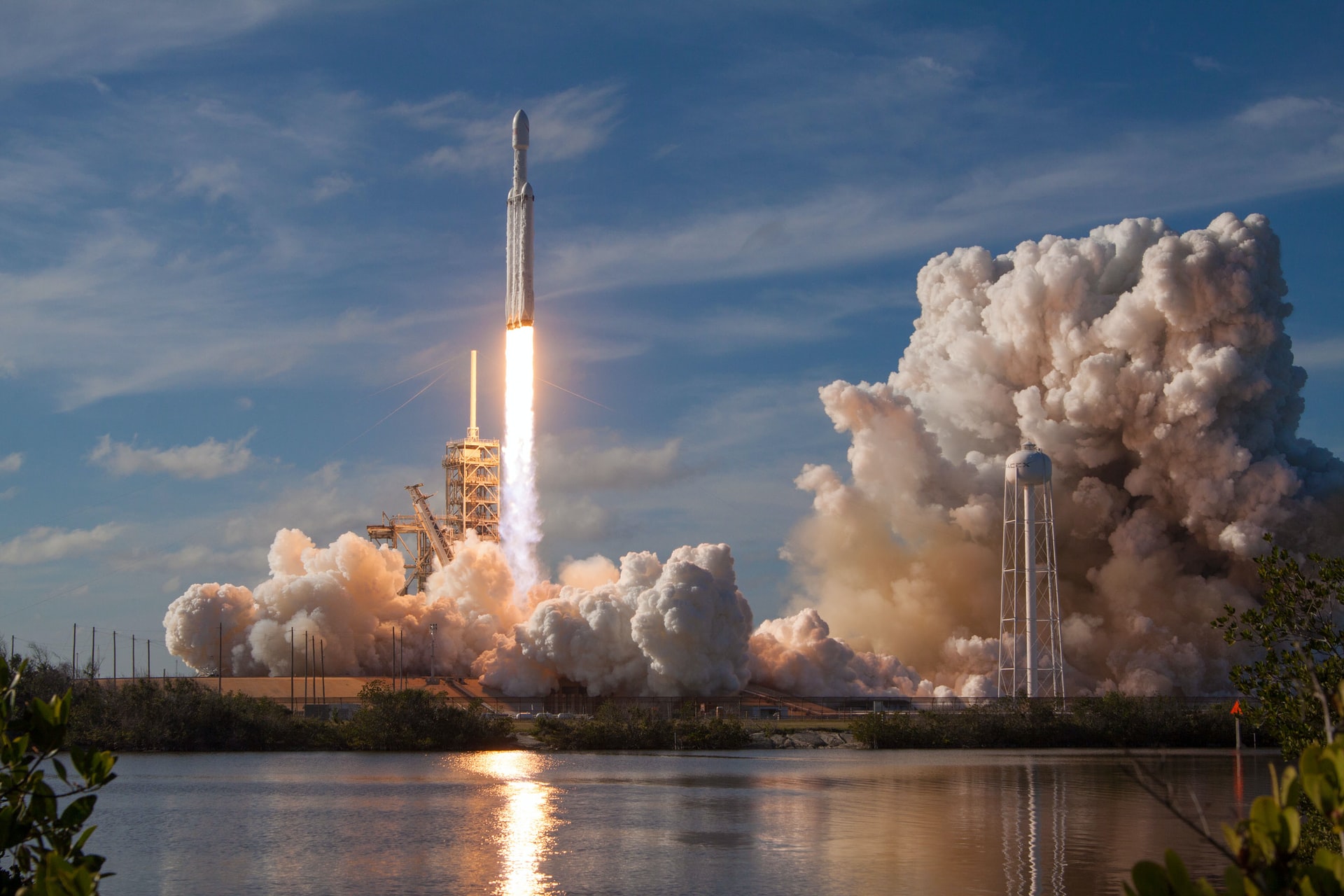 Petition.ai Launches the First Comprehensive Searchable Database of USPTO Patent Petition Documents. Significantly increase the likelihood of getting a petition granted on the first attempt while saving time and effort, relieving stress and reducing uncertainty.

Michael Spector